Home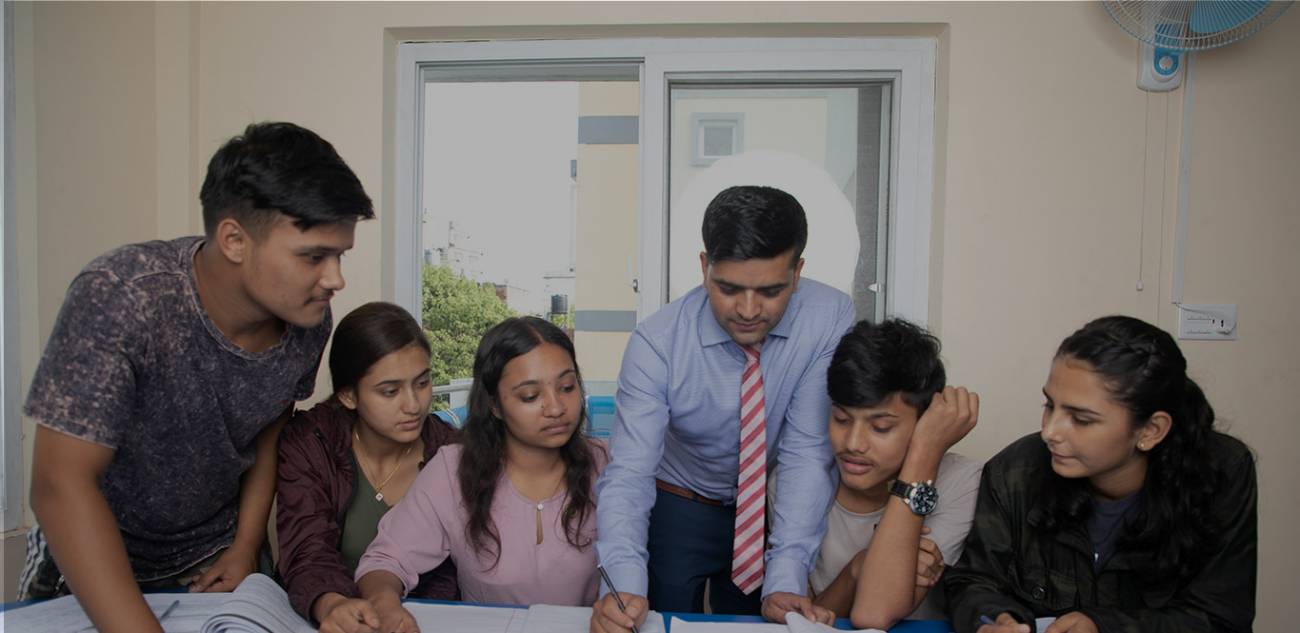 Seed Financial Academy is Nepal's prominent provider of professional accountancy qualifications. The college is dedicated to provide excellent results under the able guidance of its professional management and dedicated faculty.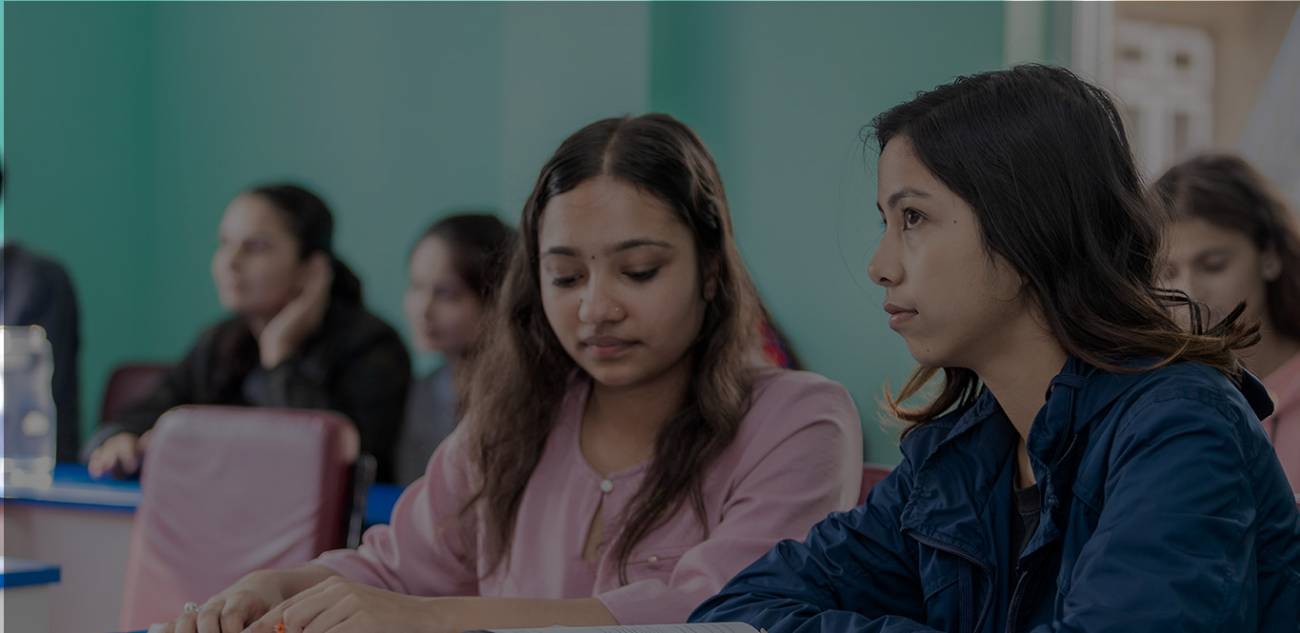 Prominent team of faculty member with extensive experience ranging from 3+ years to 10 years in teaching professional accountancy courses.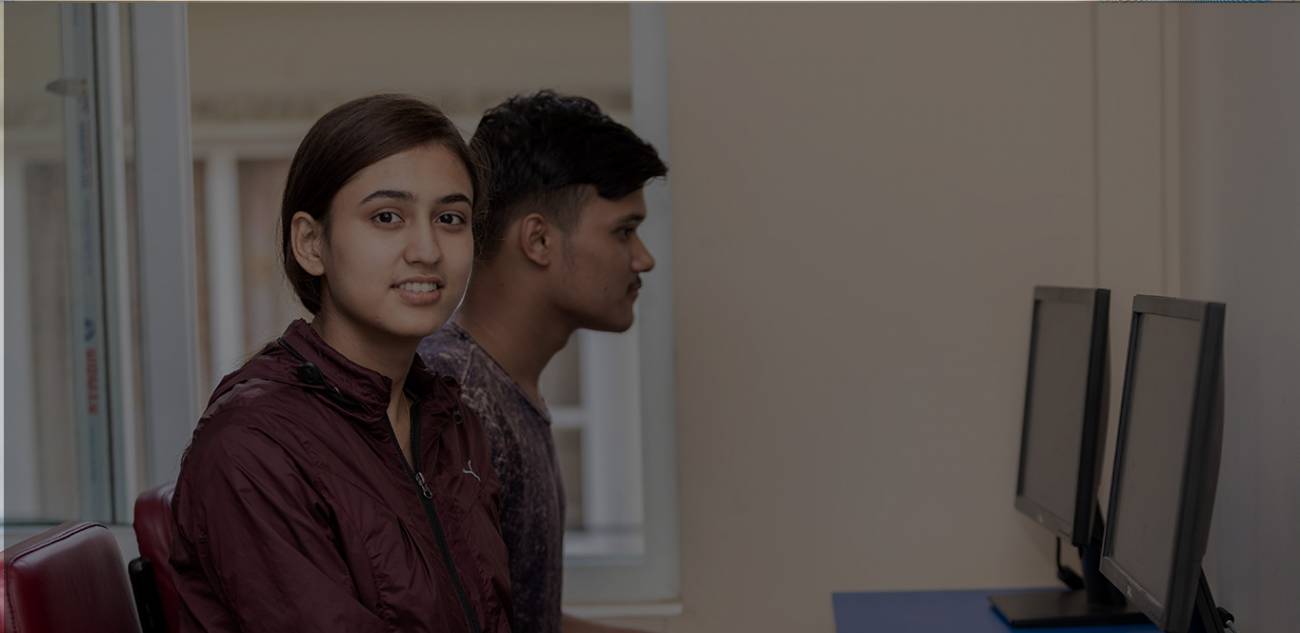 ACCA (Association of Chartered Certified Accountants) programme is the largest and fastest growing international accountancy body, with over 480,000 students and members spread across 181 countries worldwide.

Our Vision
Our vision is to be the leading educational institution of first choice and help student contribute to shaping the future.

Our Mission
Our mission is to continuously strive to be one of the best ACCA College in Nepal by providing affordable, progressive and high quality education to students and help them achieve their educational and career goals.